ALL THAT GLITTERS & SHIMMERS

Get your hands on the latest metallic trend and amp up your summer look without laces.
---
HOW DO THEY WORK
Revolutionising footwear in Australia, The GLYDEZ no tie lacing system gives you the freedom to turn your favourite shoes into fashionable and functional slip-ons. Designed in Australia, using a specialised responsive Memory Elastomer, these adaptive singular laces snap together to create a customisable fit, delivering superior comfort, durability and support.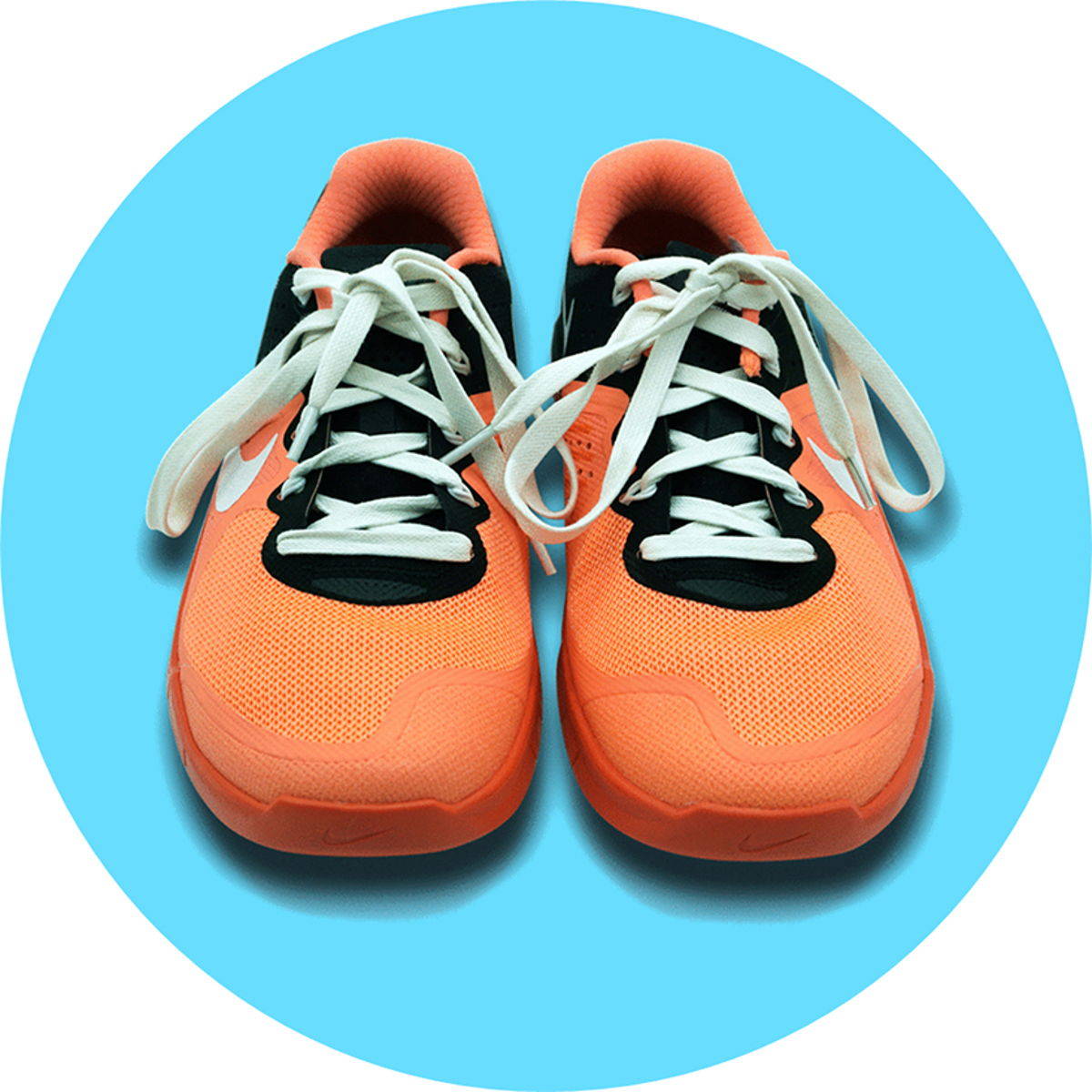 PICK YOUR
SHOES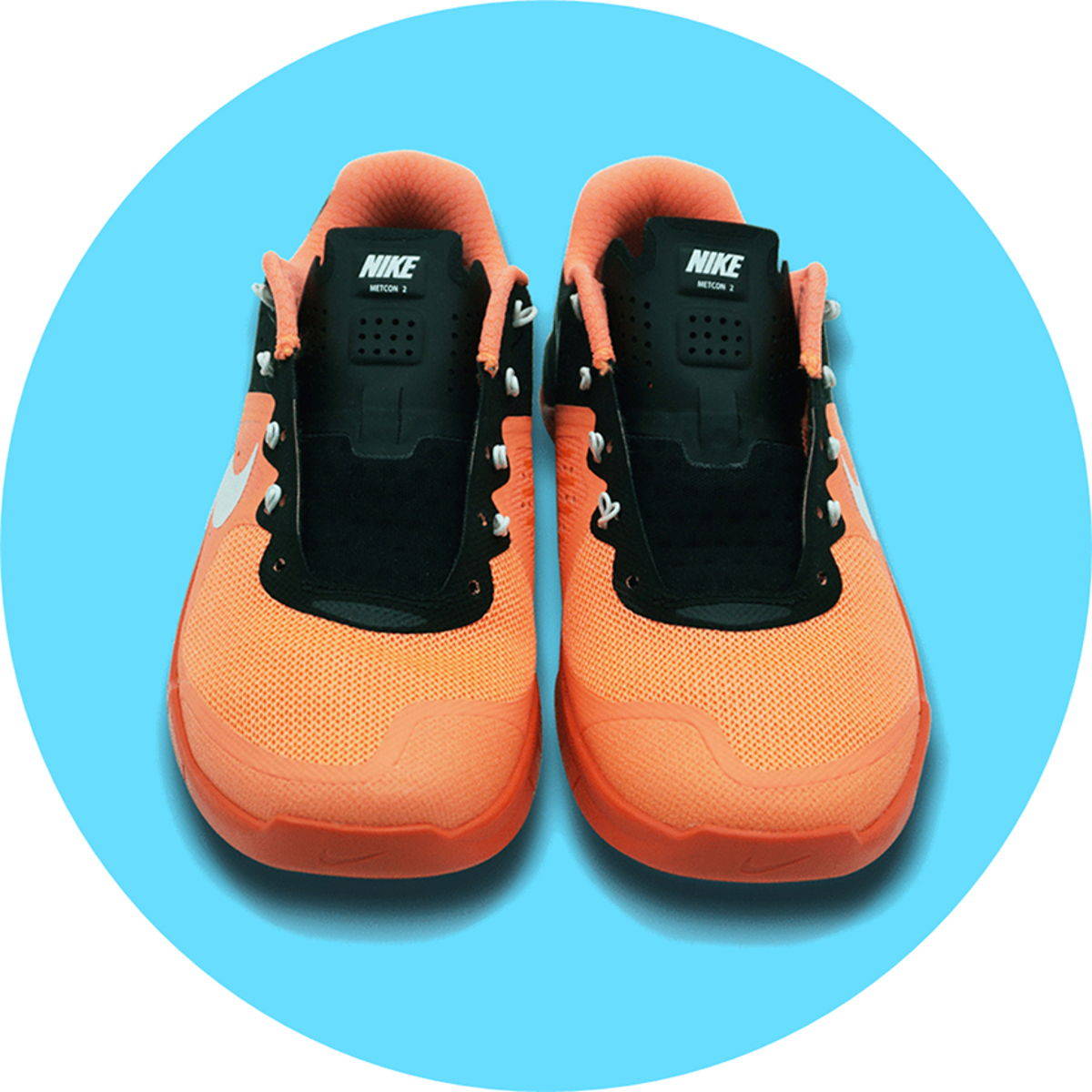 REMOVE YOUR
LACES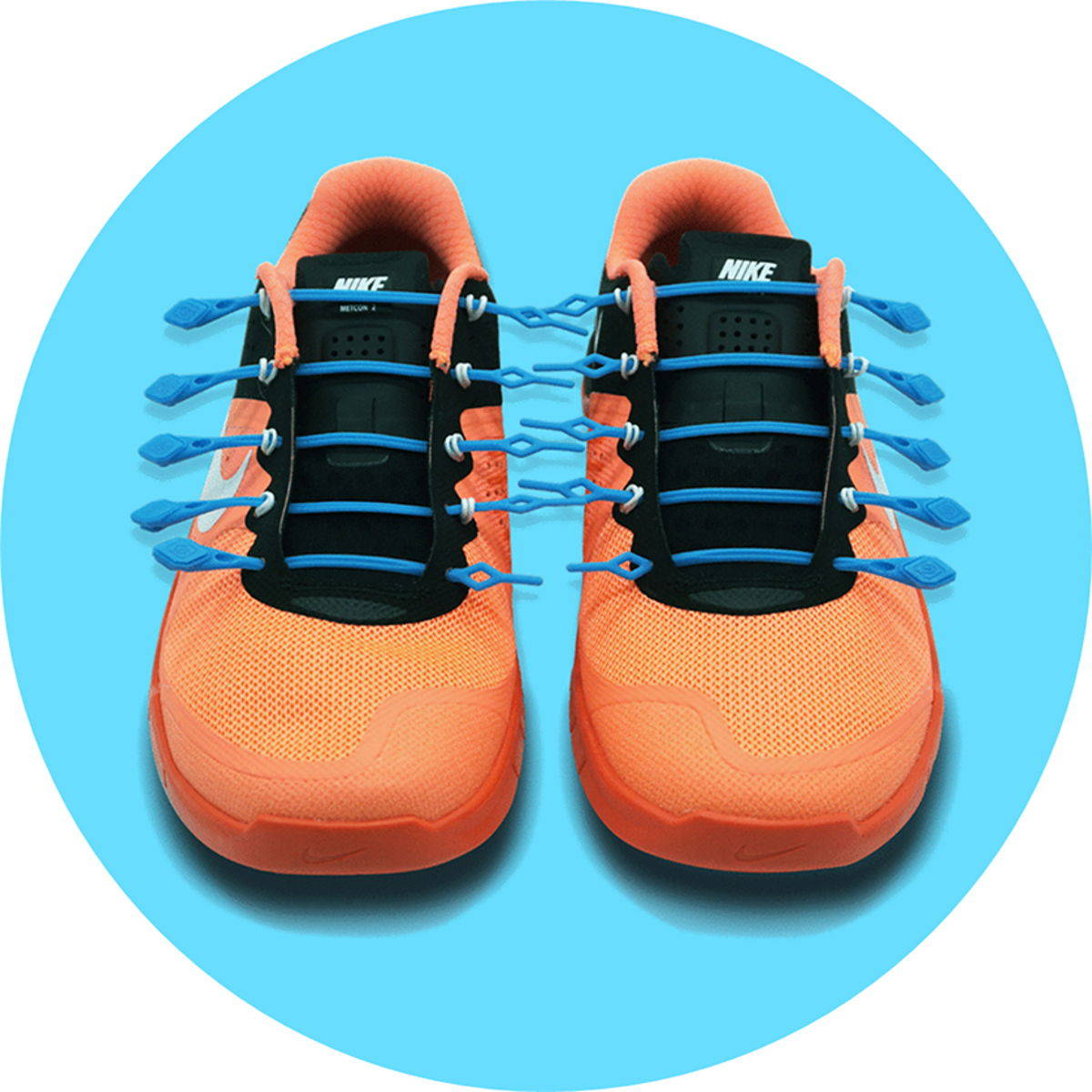 THREAD YOUR
GLYDEZ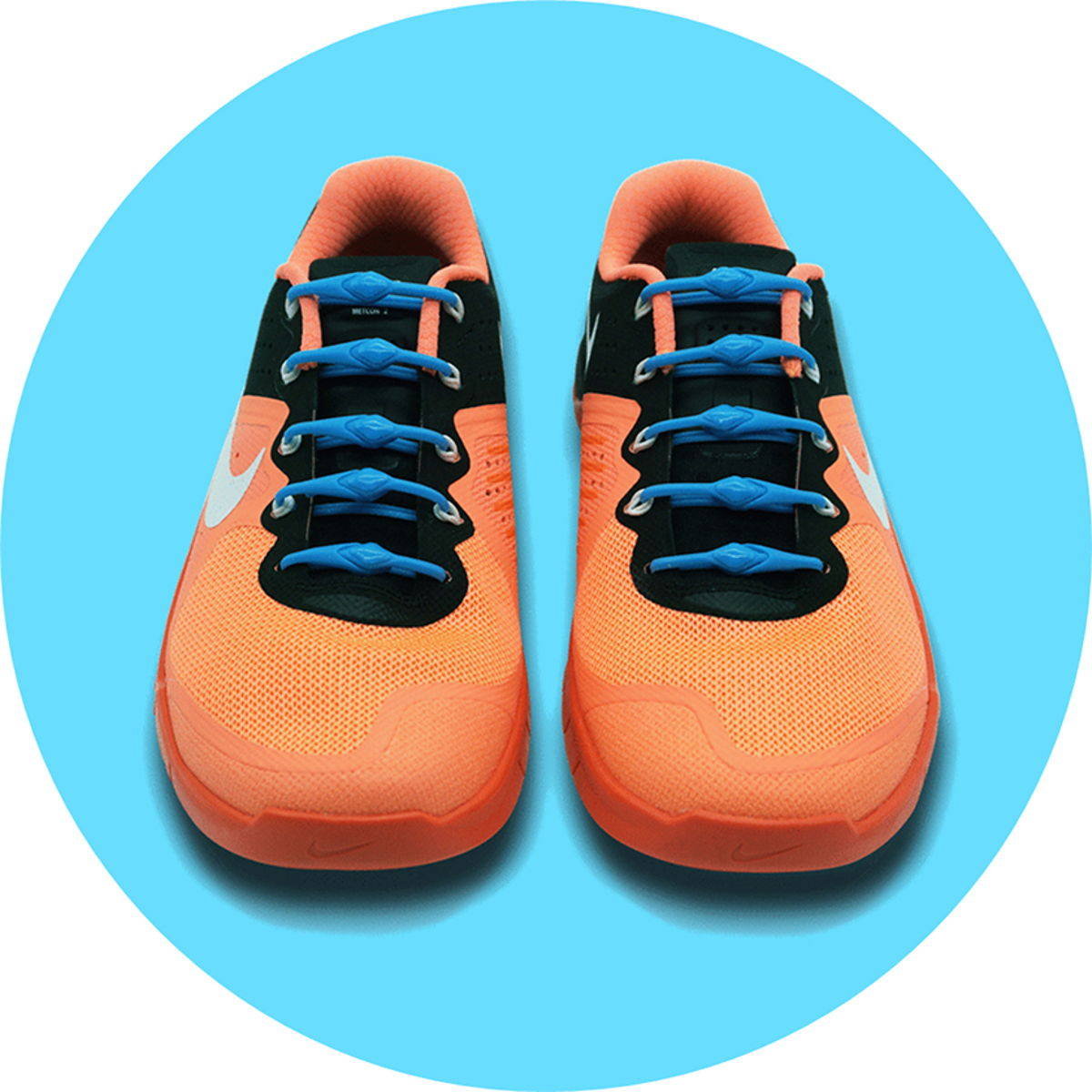 LIVE LIFE
LACELESS!