LIVING LACELESS IS EASY WITH GLYDEZ!
Revolutionising footwear in Australia, The GLYDEZ no tie lacing system gives you the freedom to turn your favourite shoes into fashionable and functional slip-ons. Designed in Australia, using a specialised responsive Memory Elastomer, these adaptive singular laces snap together to create a customisable fit, delivering superior comfort, durability and support.

STEP ONE
PICK YOUR SHOES
STEP TWO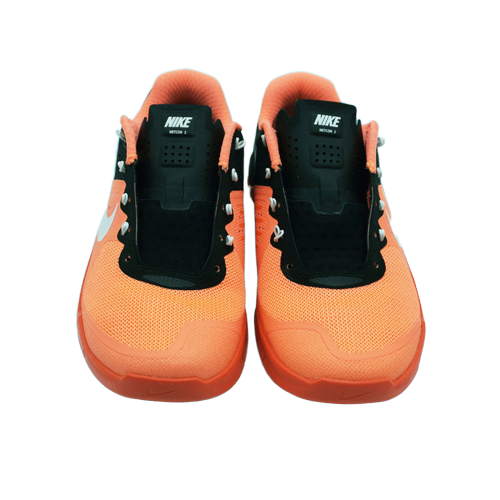 PULL OUT YOUR LACES
STEP THREE
THREAD IN YOUR GLYDEZ
STEP FOUR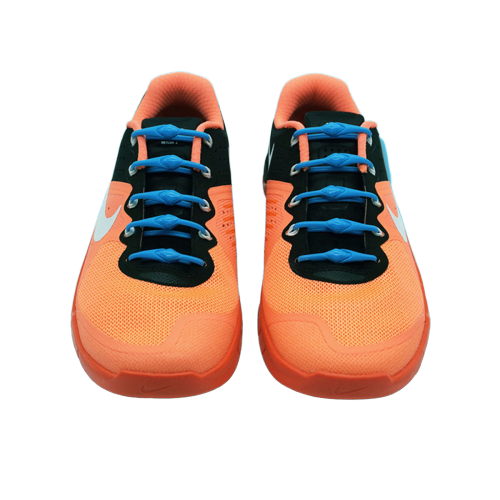 LIVE LACELESS!

THREADING YOUR GLYDEZ

STEP ONE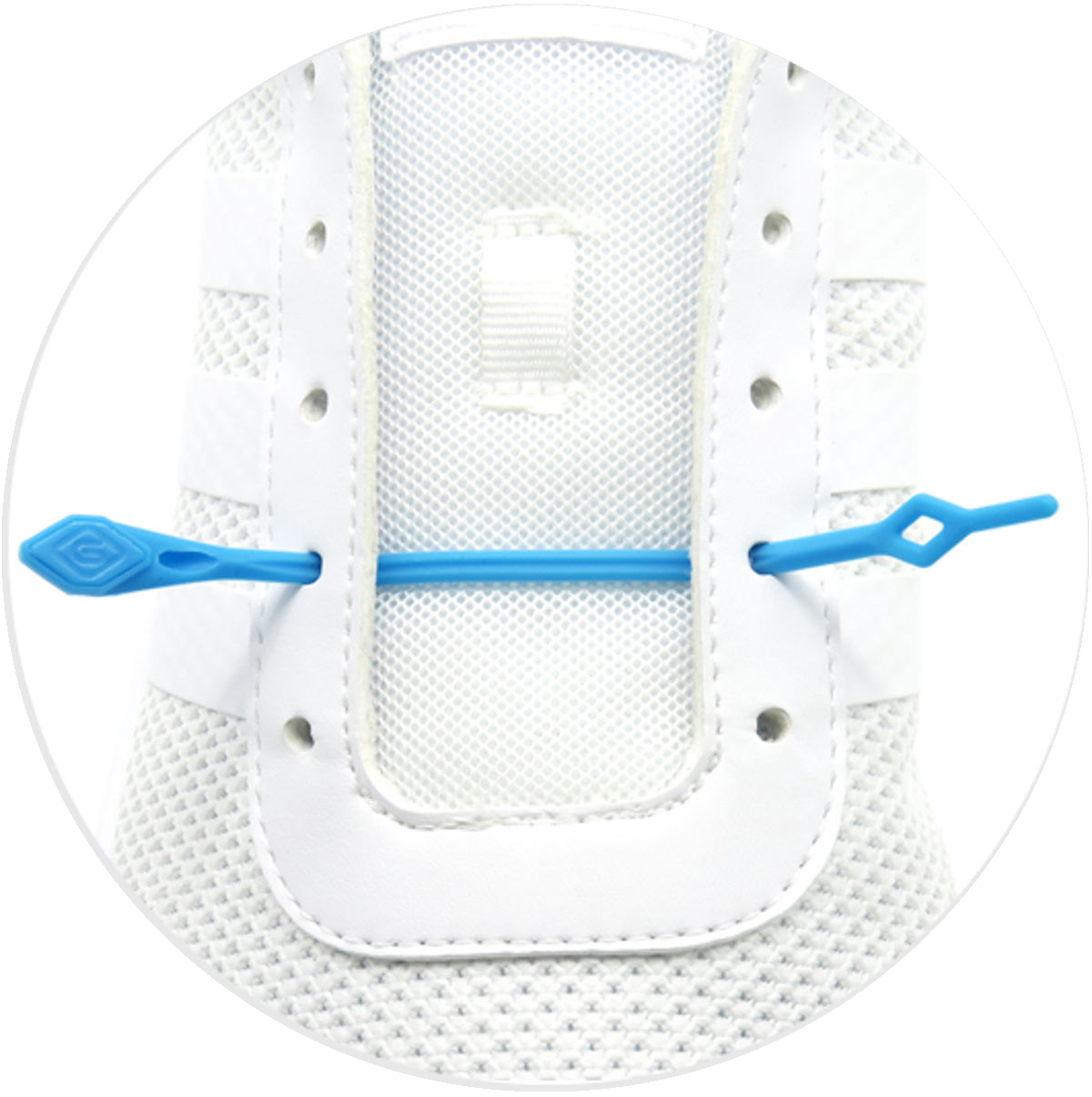 Thread the end of the GLYDEZ lace through the desired eyelet. Ensure the G symbol is facing up.
STEP TWO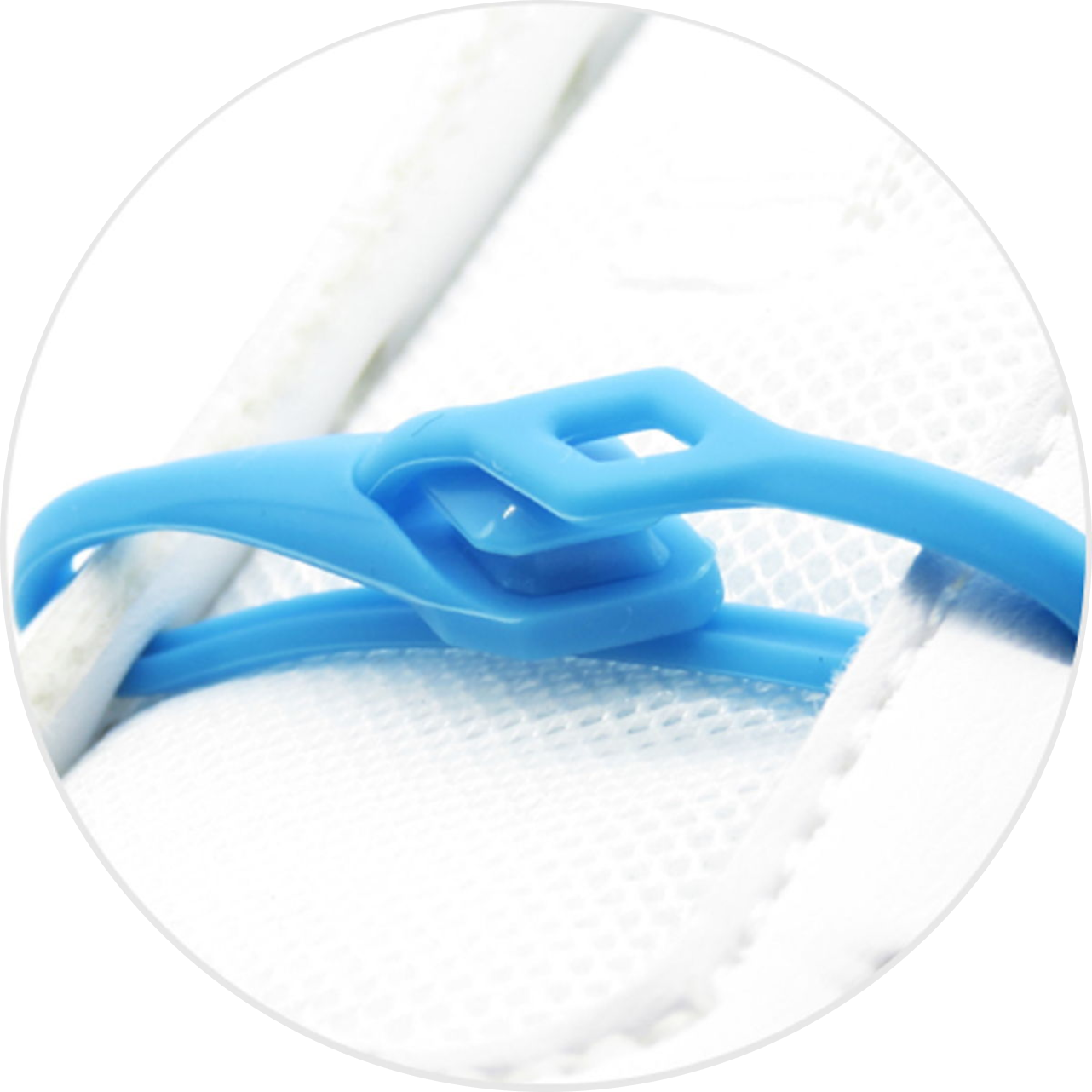 Fold both ends of the GLYDEZ lace in, pulling the GLYDEZ lace over the Stud.
STEP THREE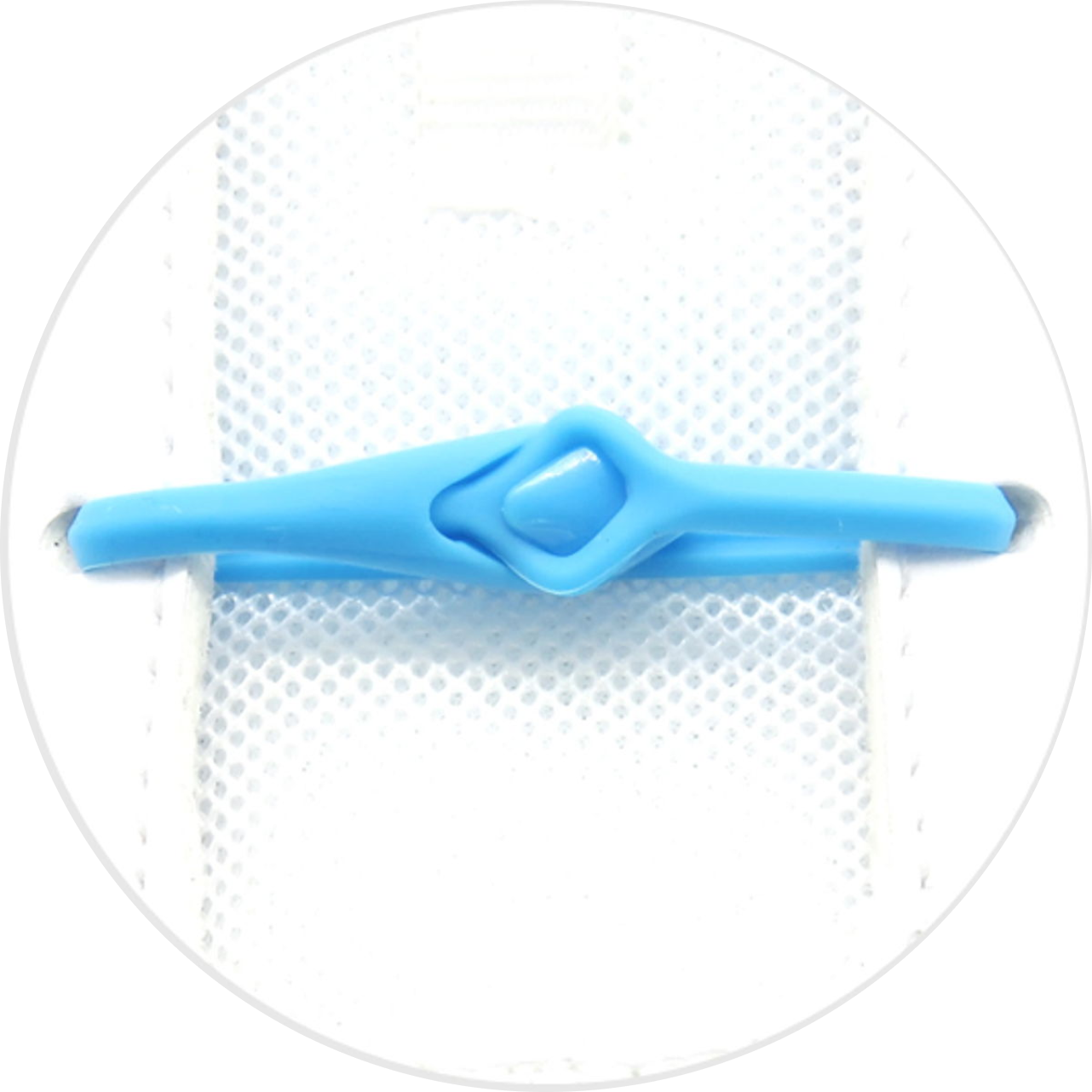 Tuck the end of the GLYDEZ lace through the hole behind the stud, and clip the diamond shaped collar over the stud.
STEP FOUR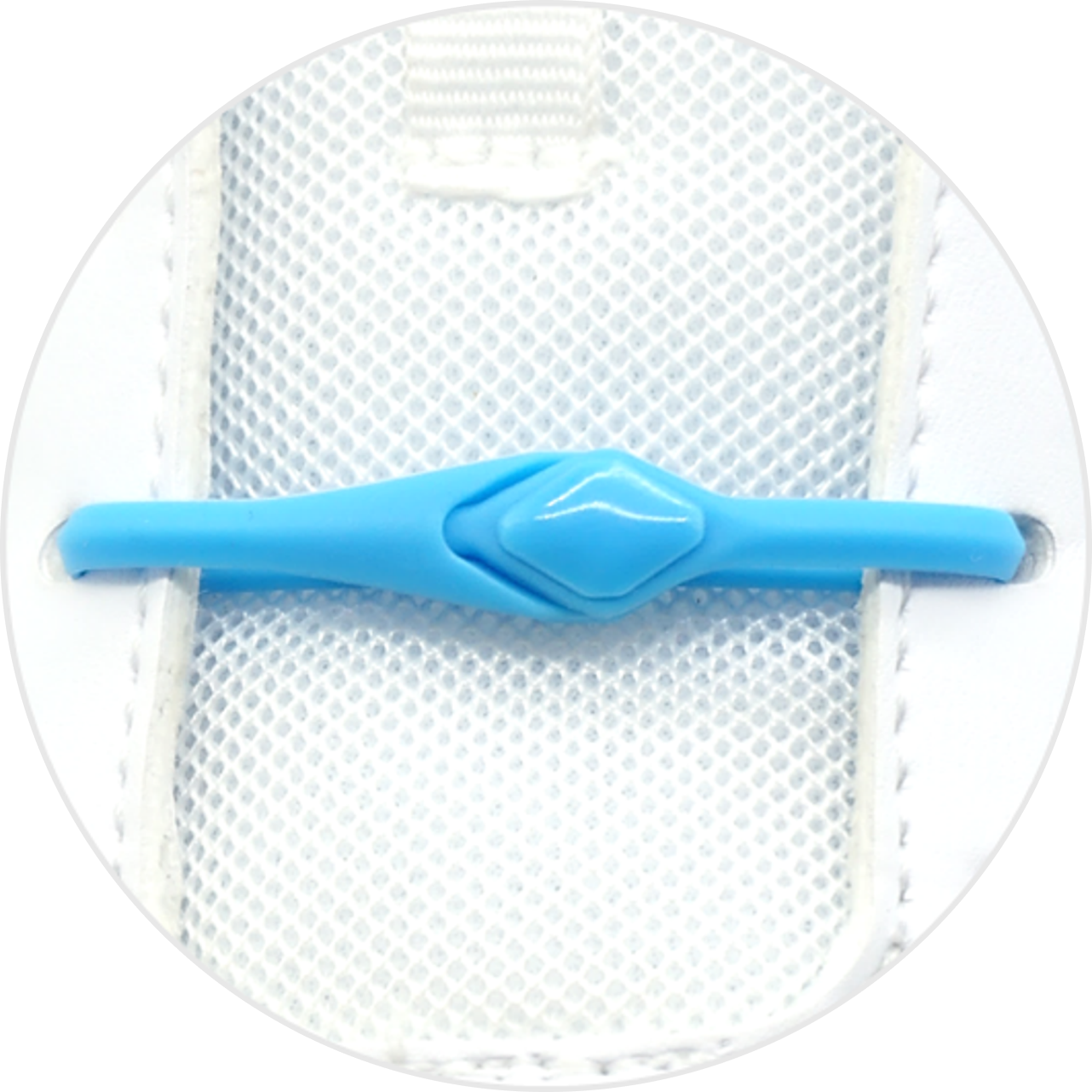 You are now living laceless!

USING THE THREADER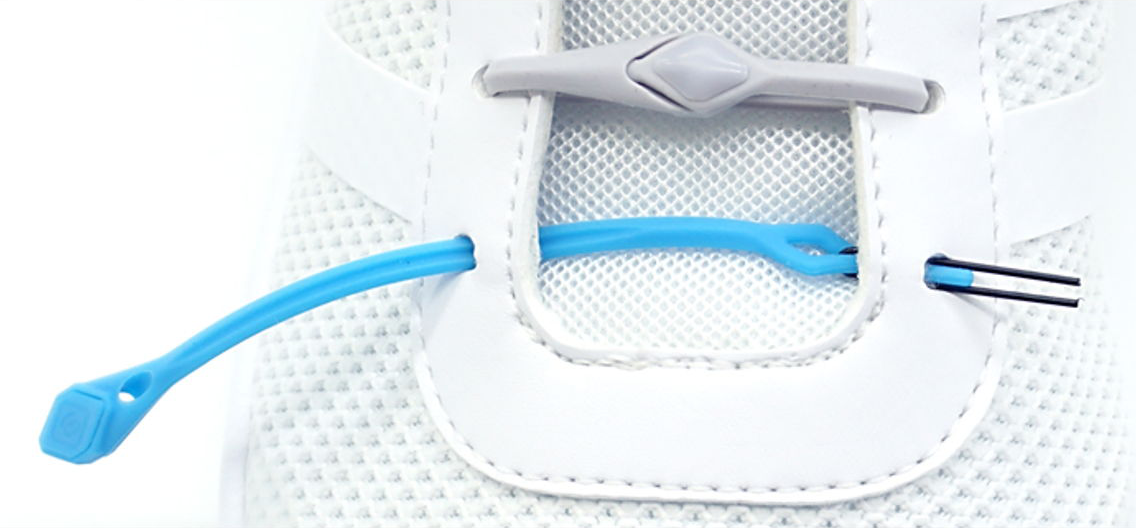 Some eyelets are a bit more tricky to get to than others, and for that we have included a metal threader in each pack, however most shoes do not require the threader. Simply connect the threader to the end of your GLYDEZ lace and push it through the eyelet.

ORIGINAL FIT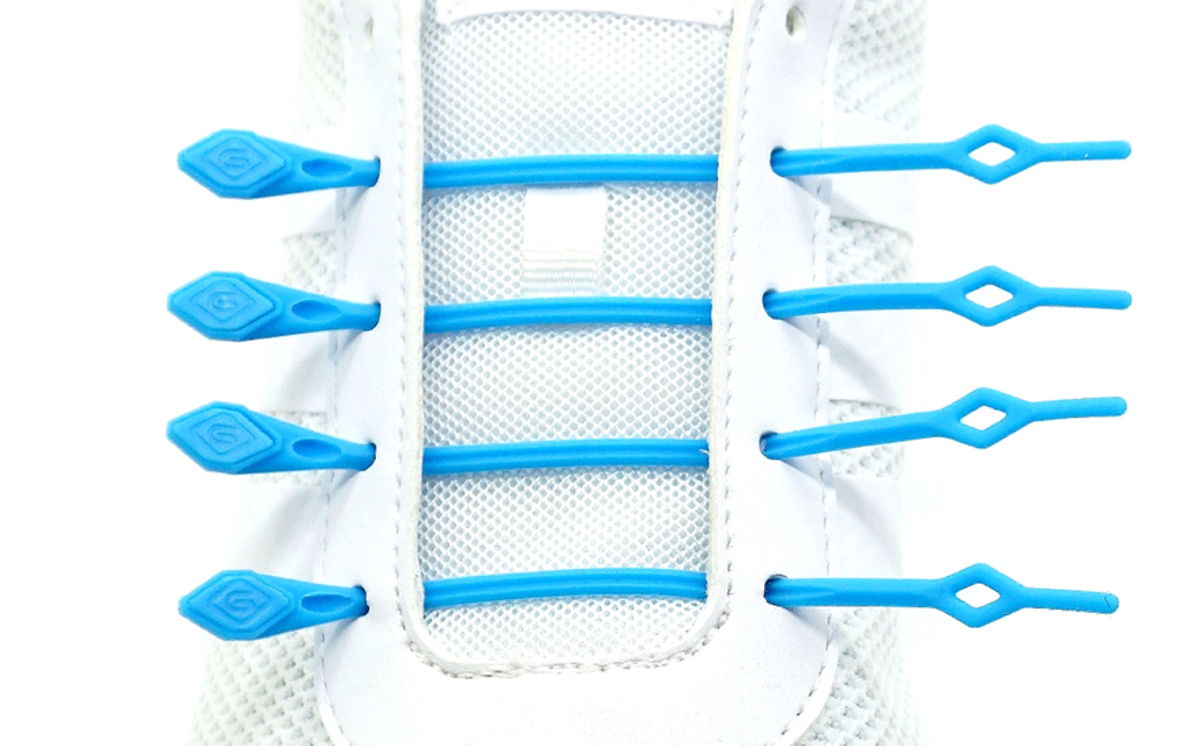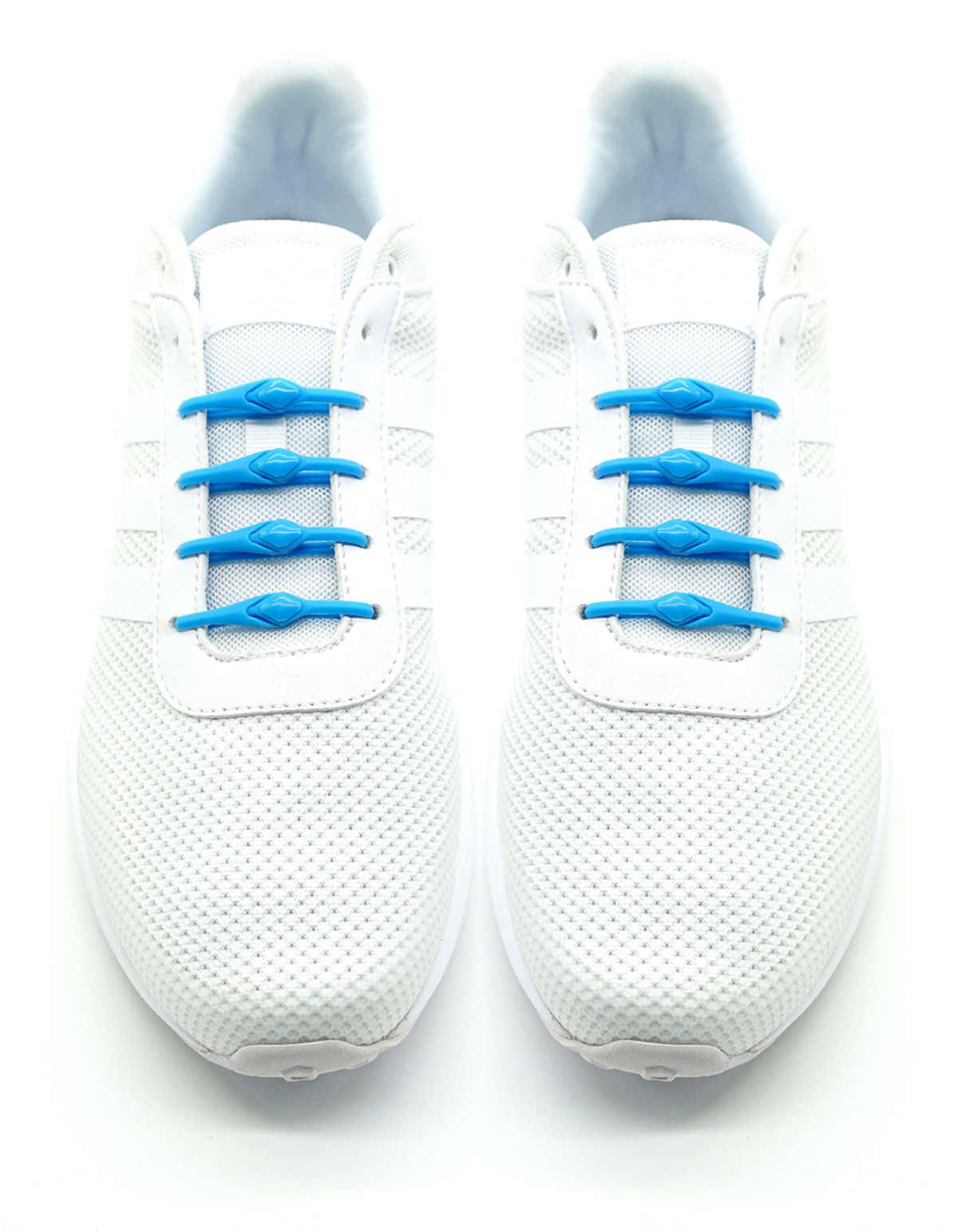 LOOSE FIT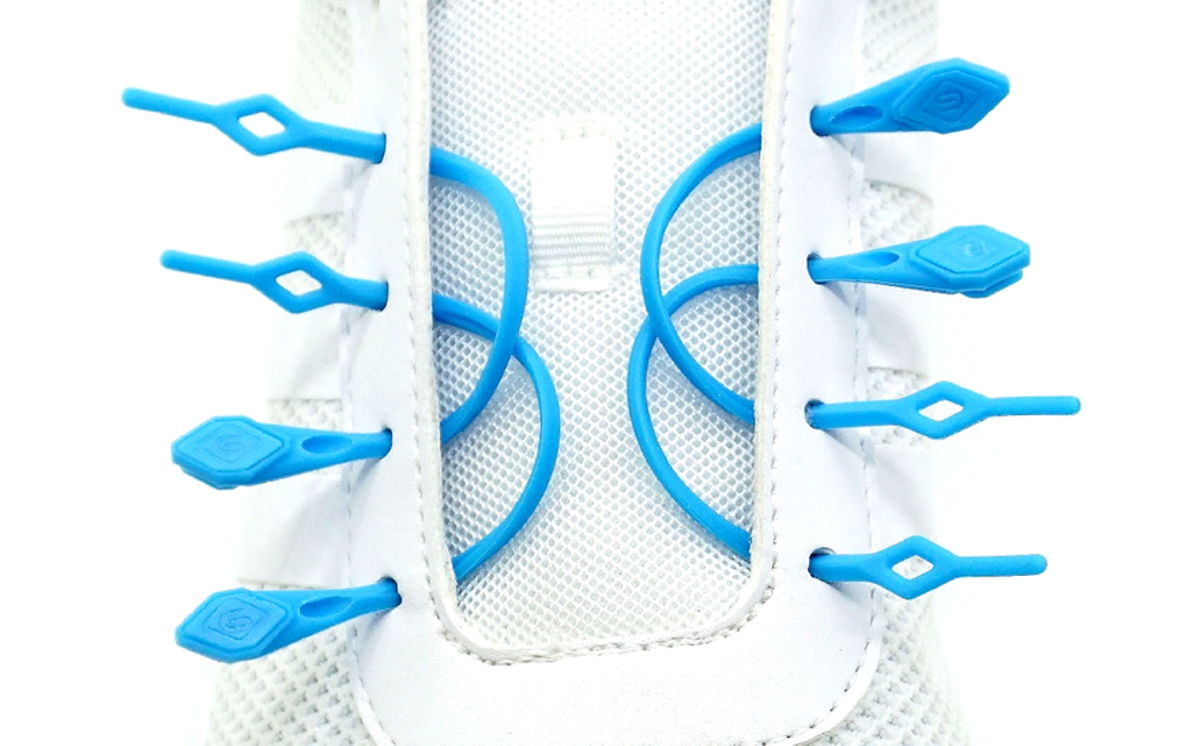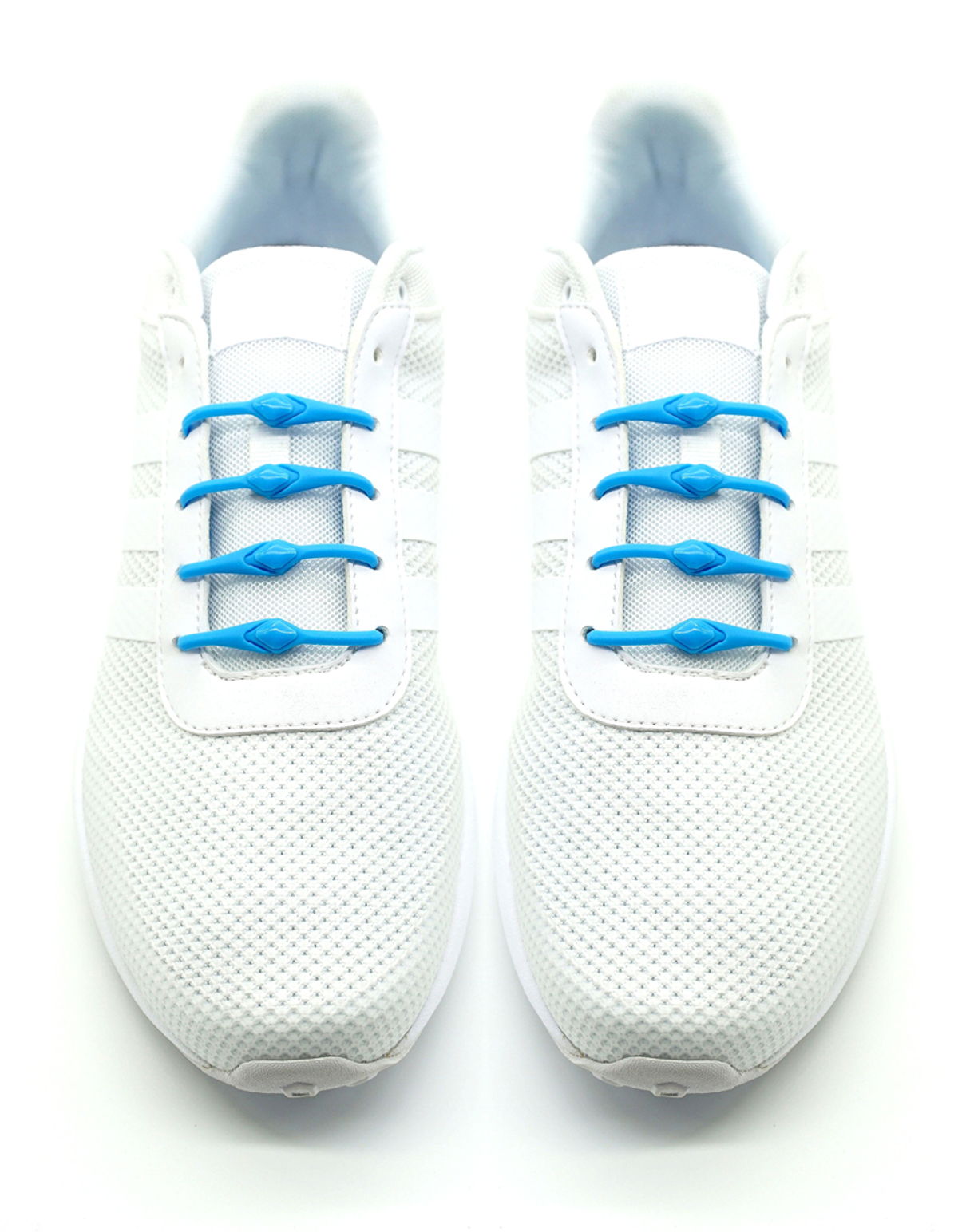 TIGHT FIT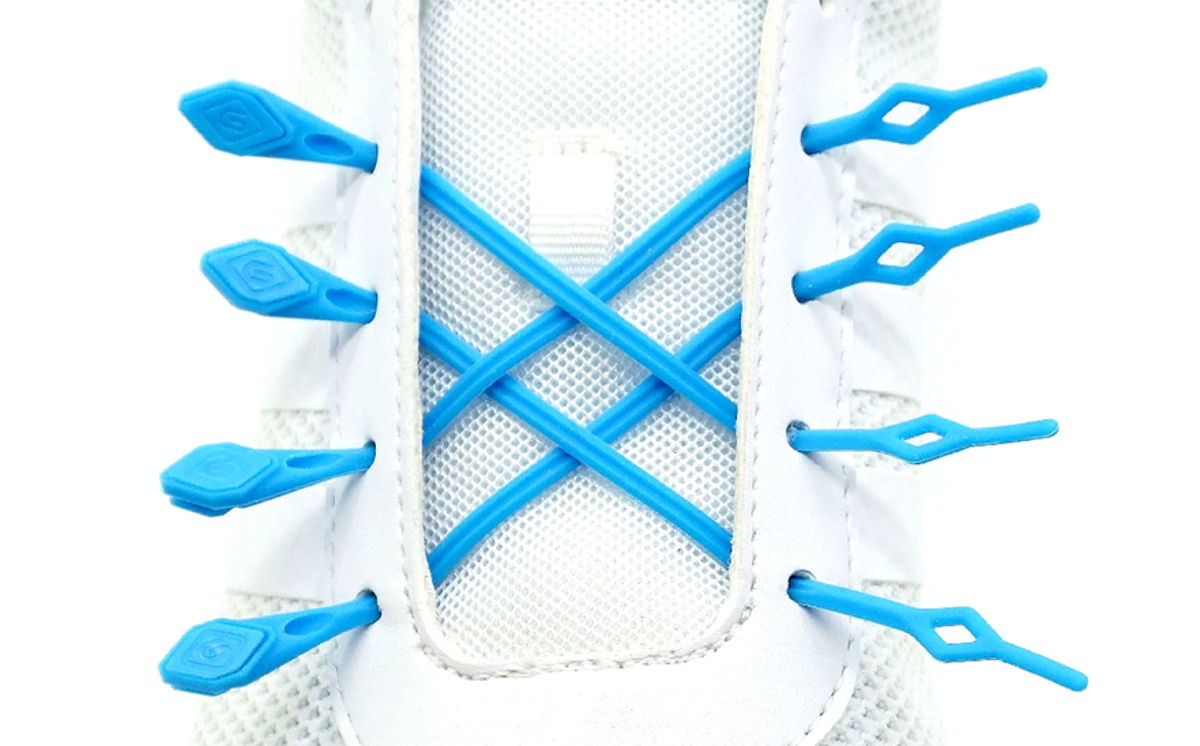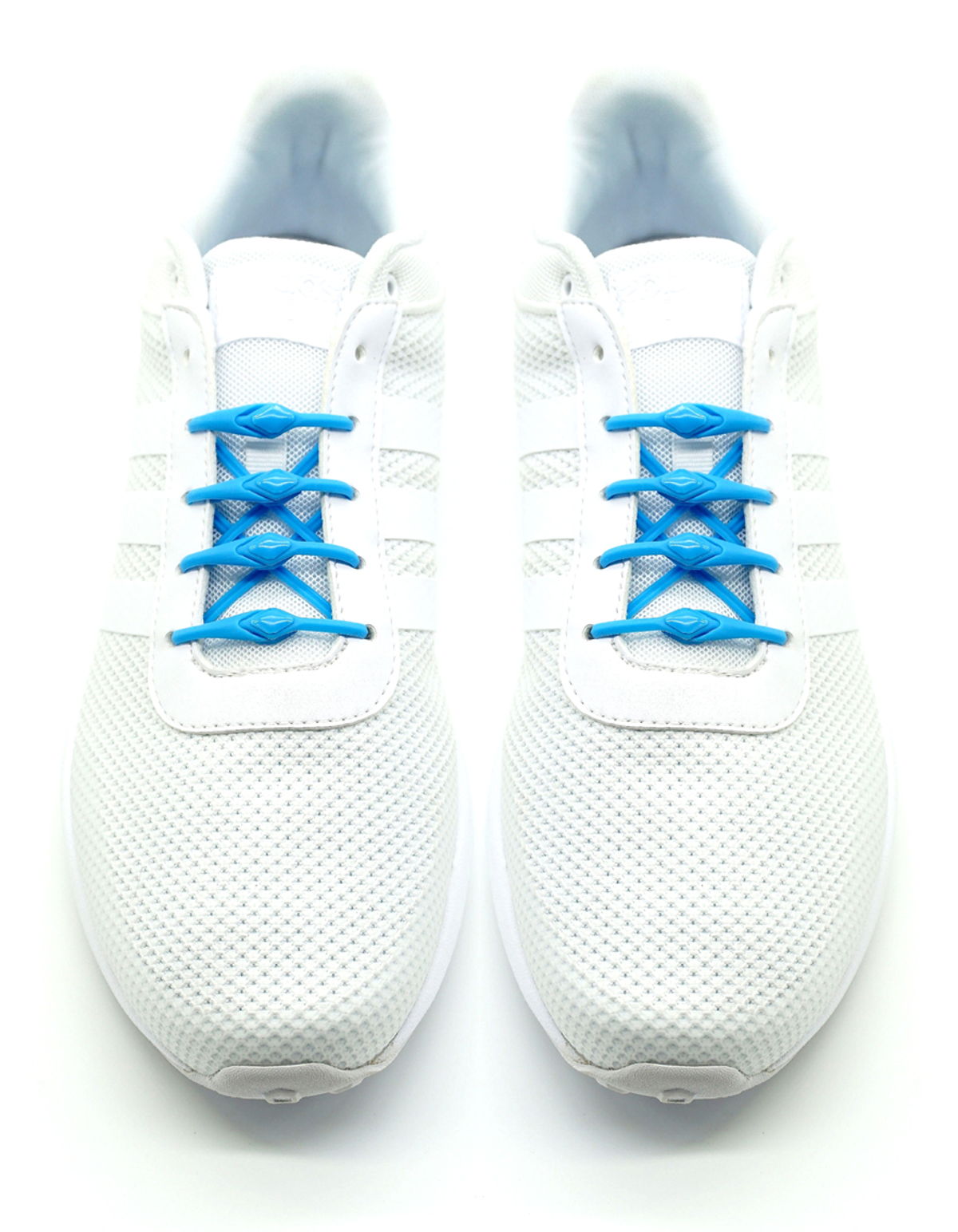 CUSTOM FIT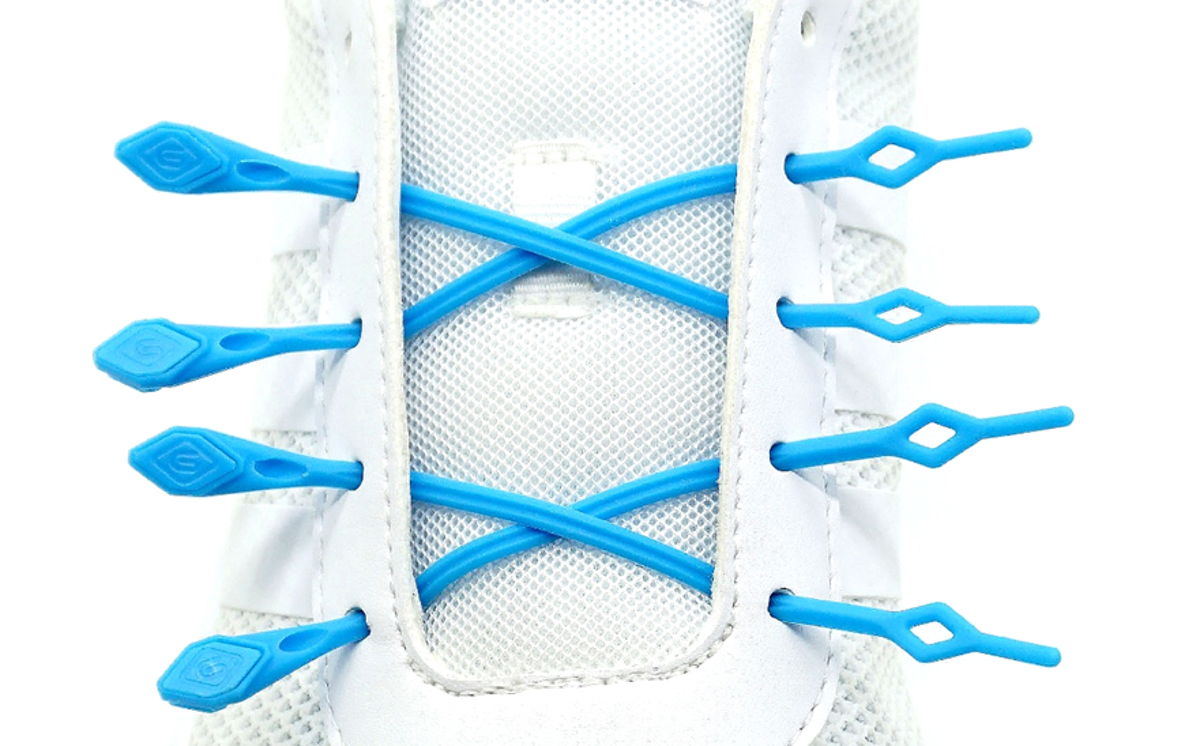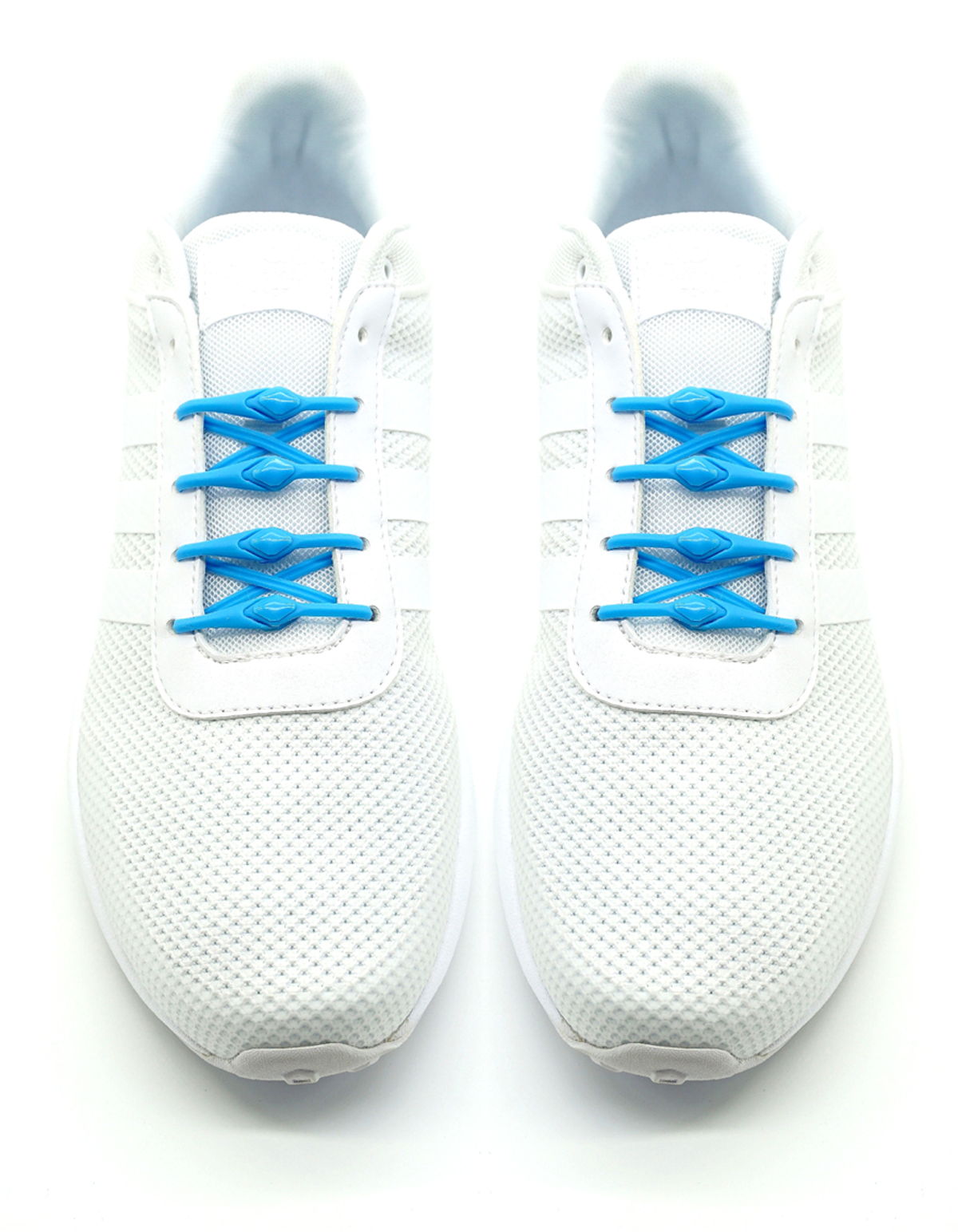 LOOP STYLE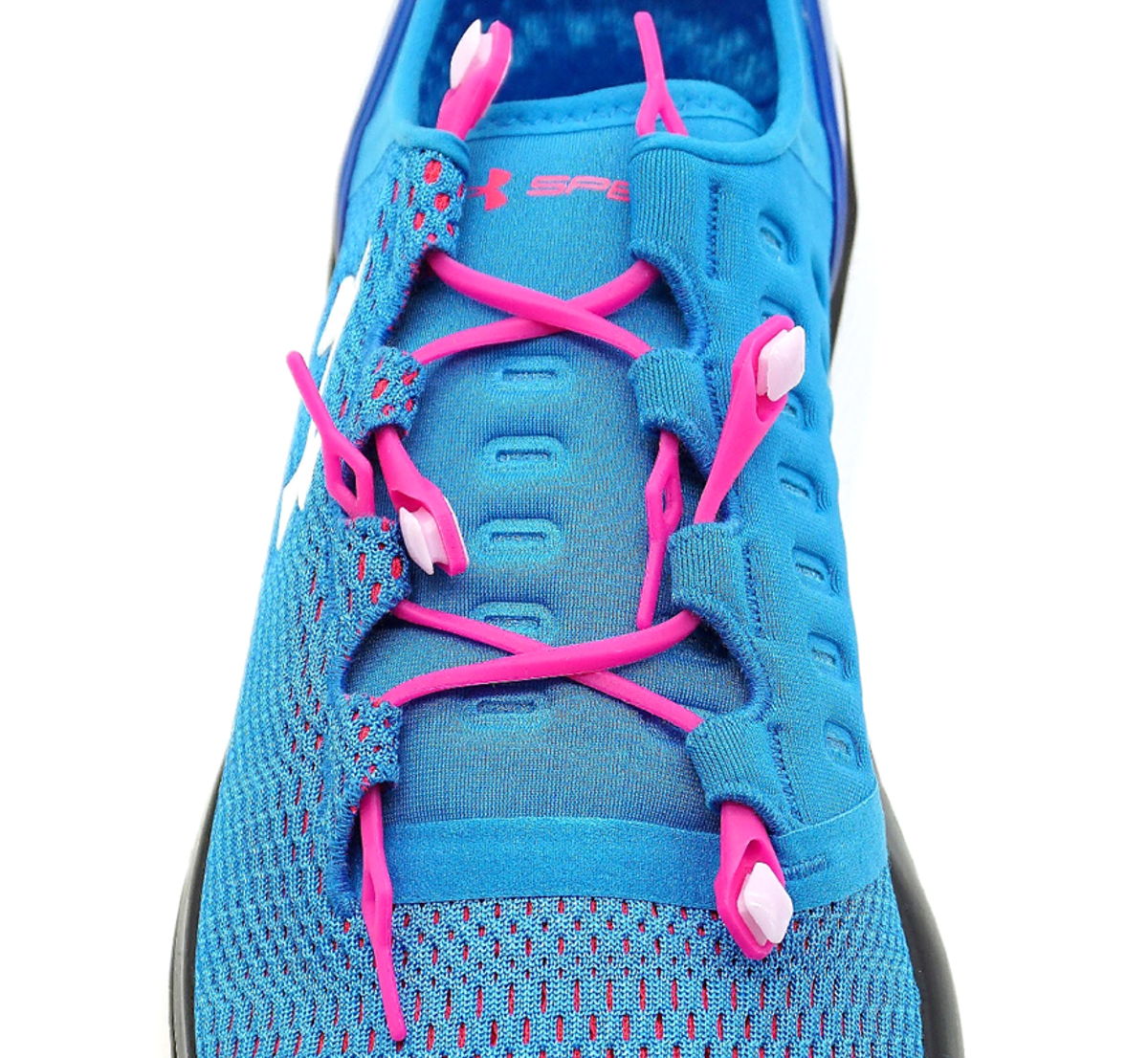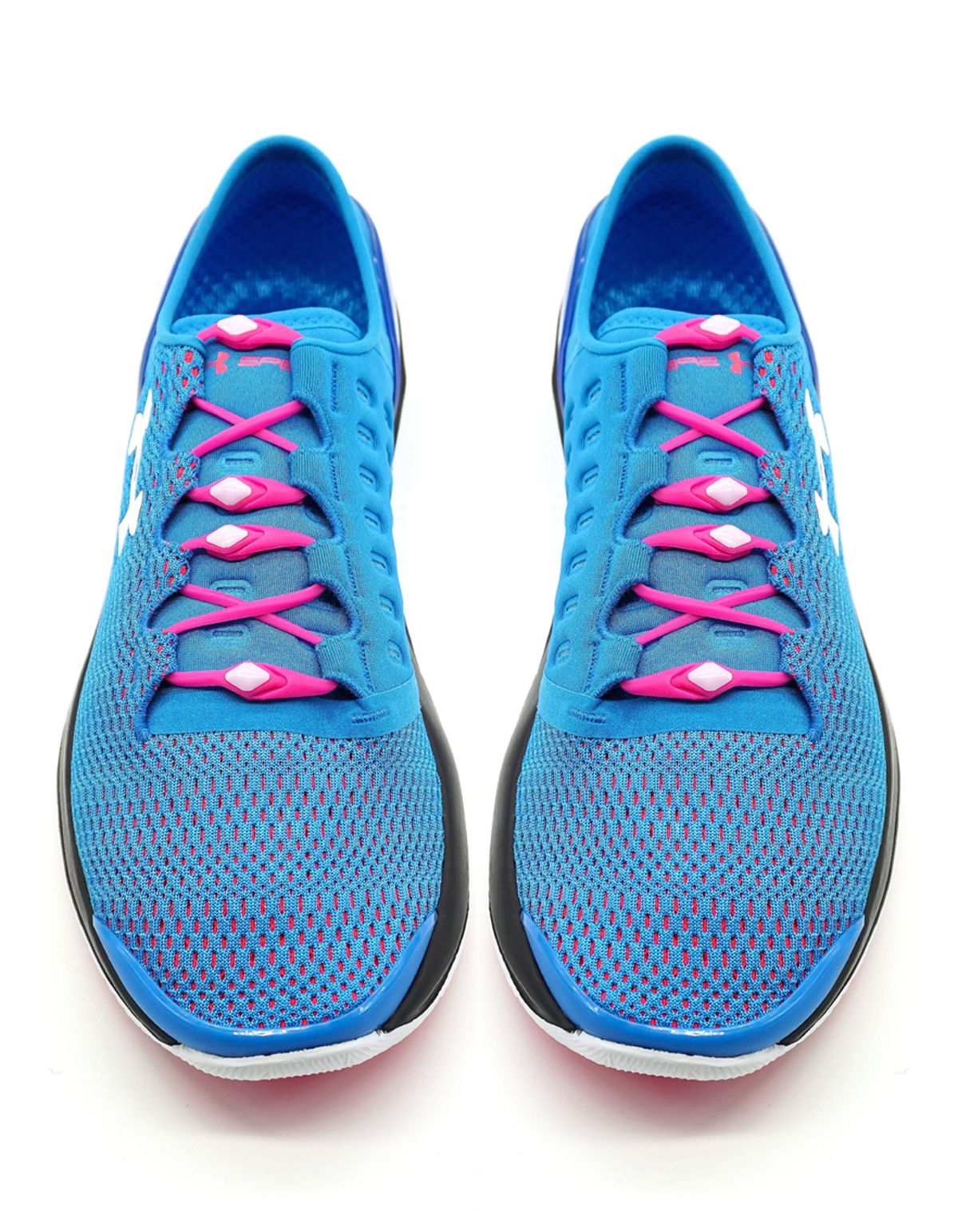 WIRE STYLE