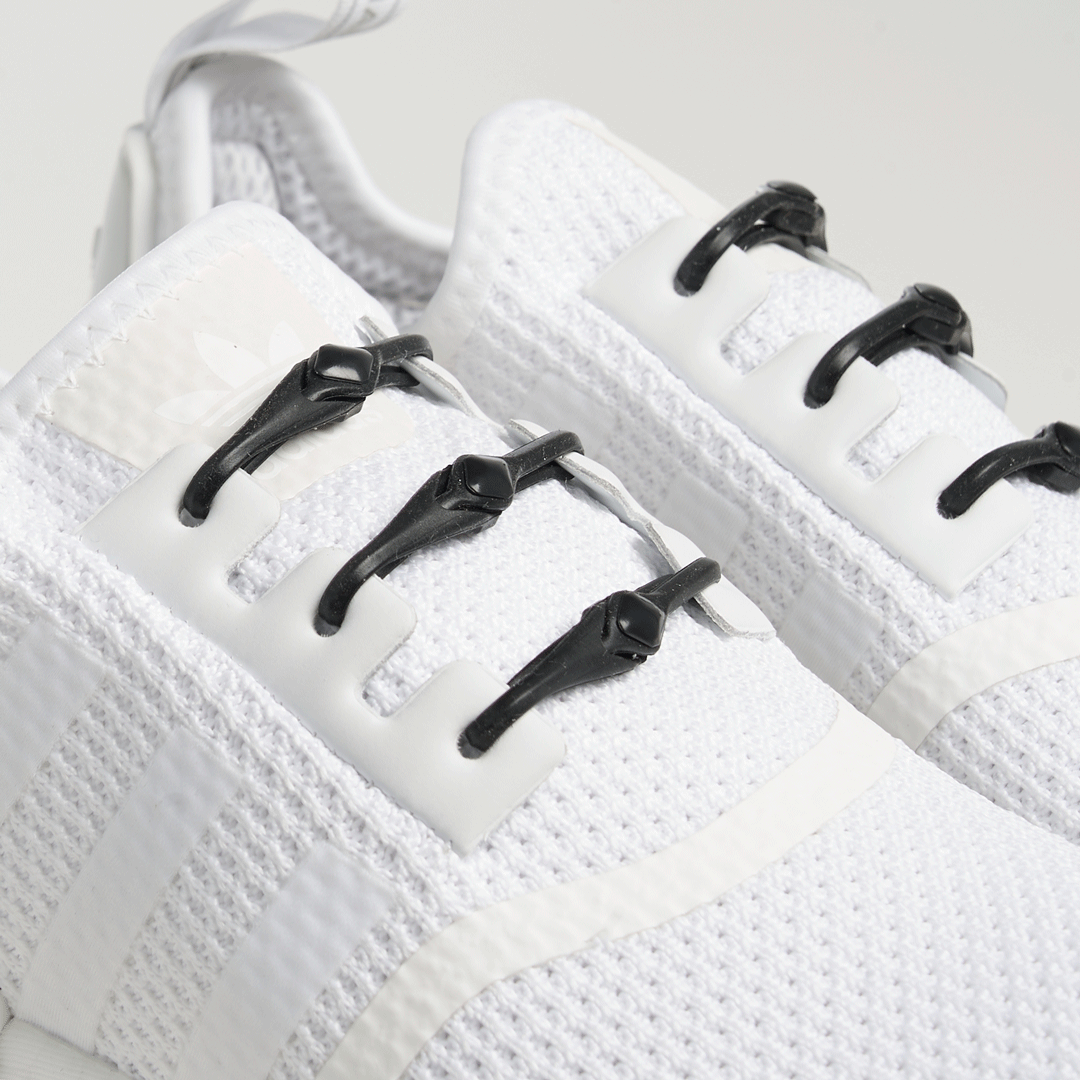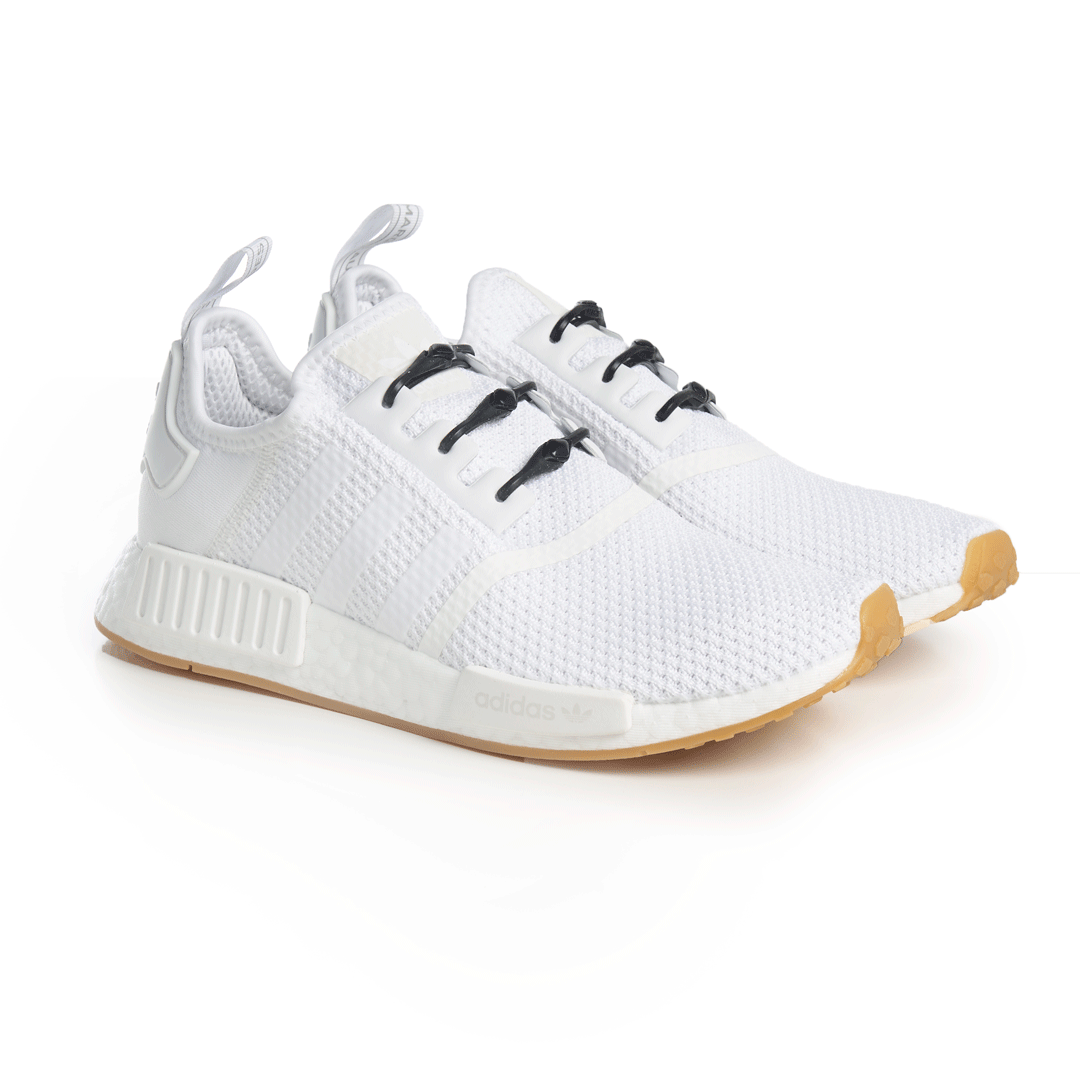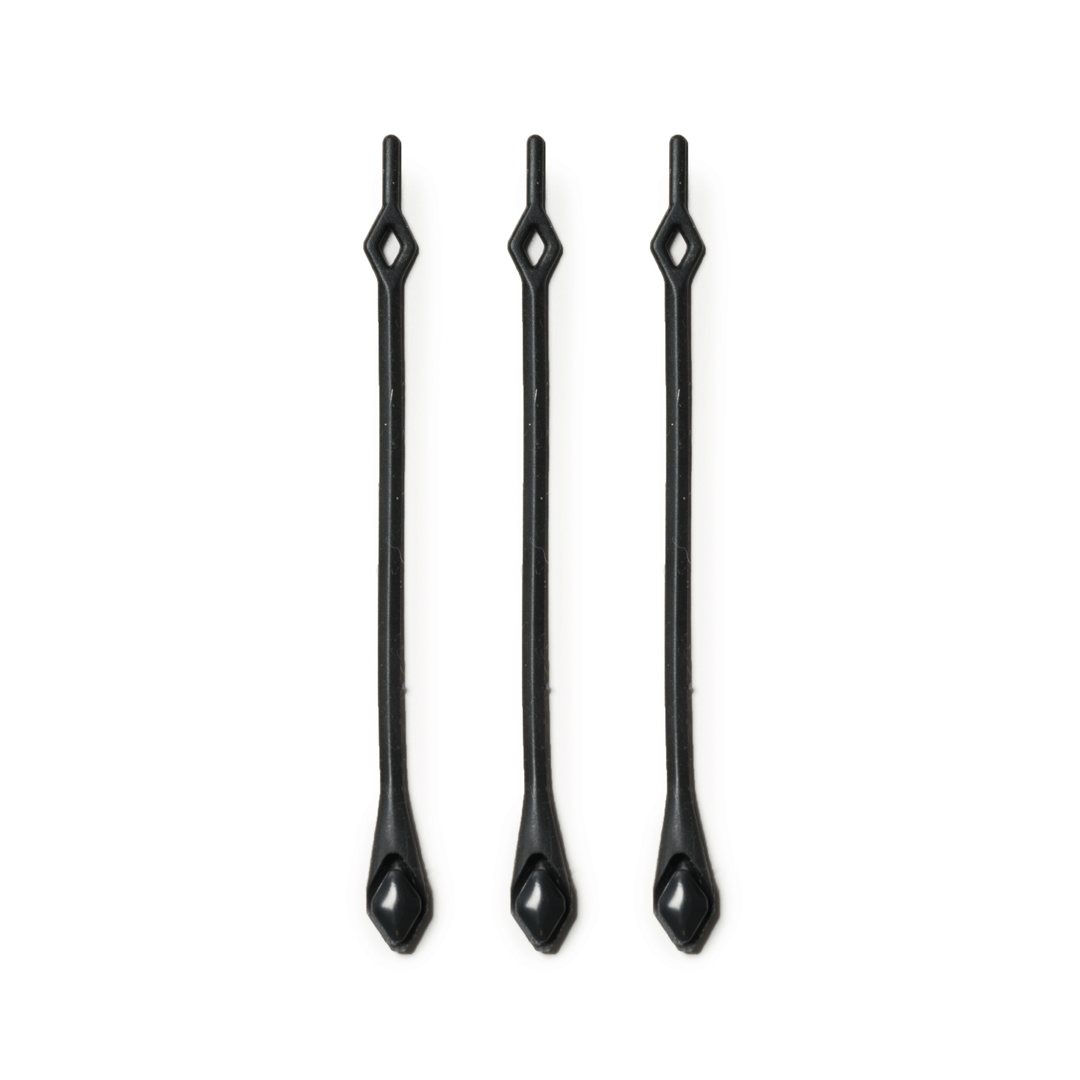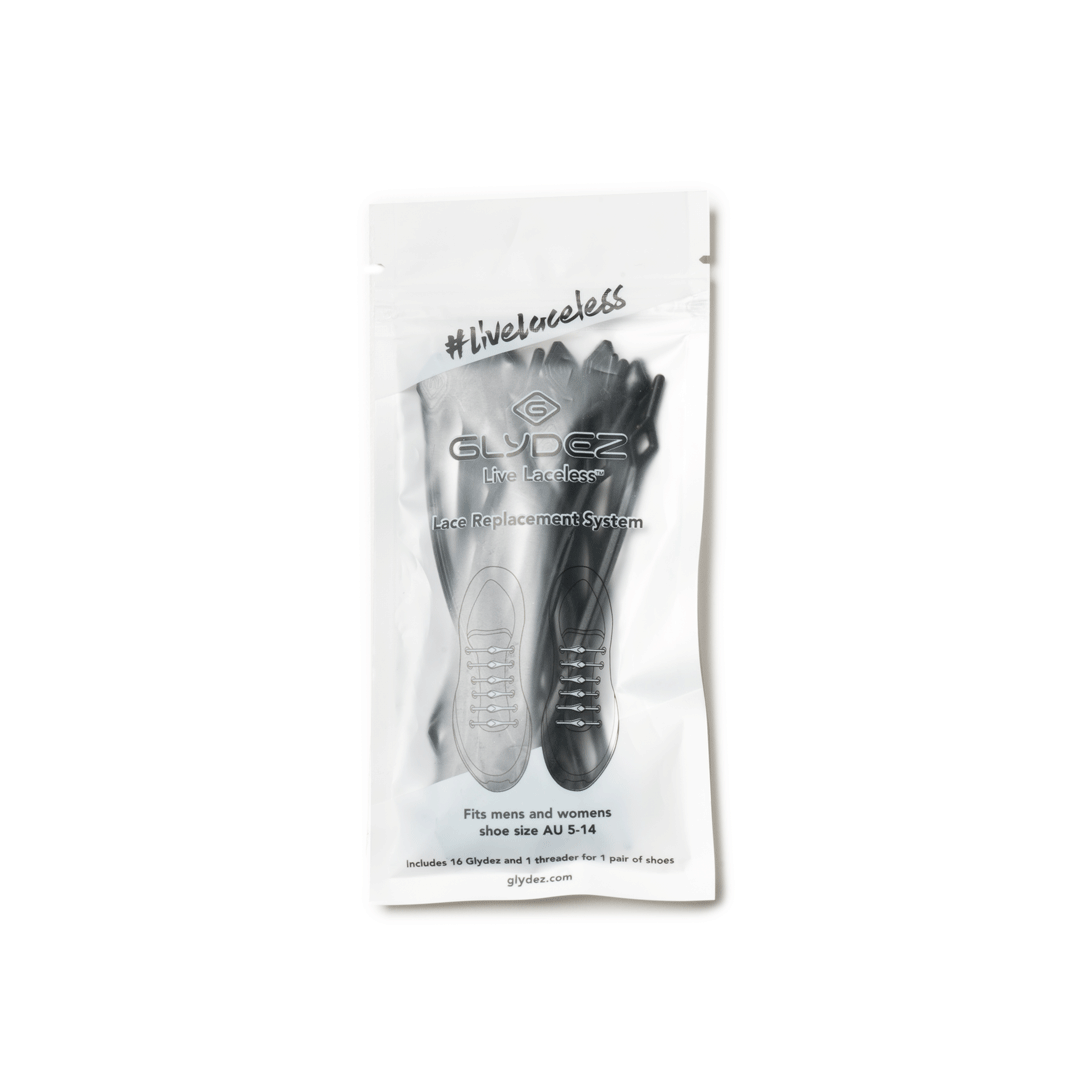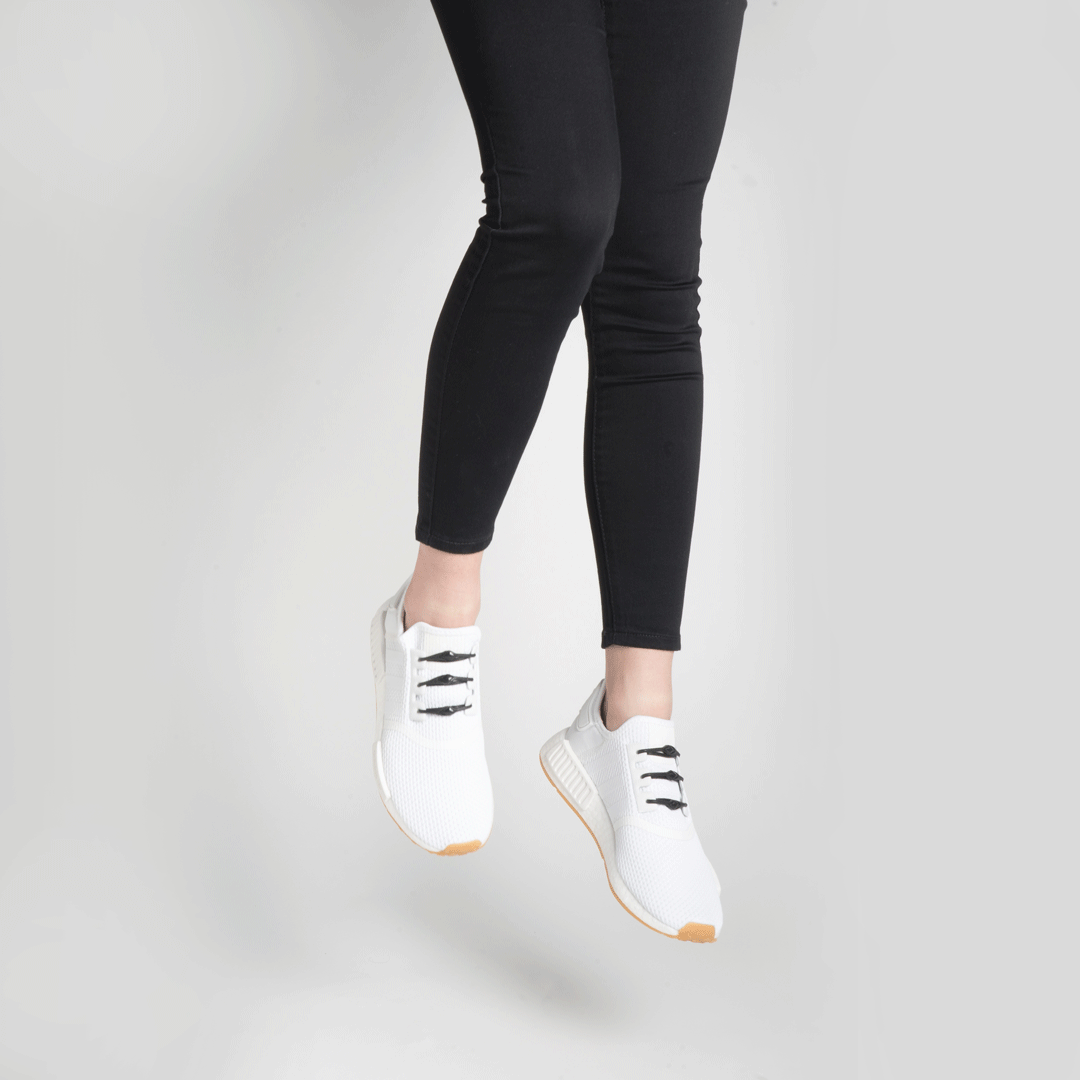 GLYDEZ NO TIE LACES
BLACK
$14.95 AUD
NEVER TIE YOUR LACES AGAIN
GLYDEZ no tie laces allow you to turn any pair of shoes into slip-ons!
Designed for performance, comfort and style, the Glydez shoelace replacement system utilises a responsive Memory Elastomer and fastening system to provide a secure and adaptive fit for every shoe. Visit FIND MY FIT to see how to #LIVELACELESS with Glydez.
GLYDEZ no tie shoelaces are available in two sizes:
- Regular, fits adult shoe sizes AU 5-14. Each Regular Pack contains 16 laces: 12 Regular and 4 Junior to allow a tighter fit if required.
- Junior, fits children and youth shoe sizes AU 9-13 and 1-5. Each Junior pack contains 16 laces: 12 Junior and 4 Regular to allow a looser fit at the top of the foot if required.